5 Practical Christmas Gifts for the Sewist in your life!
I've always wanted to share a gift guide, but never felt what I had to share would meet people's expectations. I really want to be thorough with my guide, and don't want to share the same old ideas. My goal is to provide you with the mindset of what a sewist experience when they are in the ZONE. Hopefully, these items will get the wheels turning for you. Don't forget to enjoy the shopping experience for that special person make it fun and the most exciting part of your purchase is having them open your present.
Here are those 5 Practical Gifts
Handheld Vaccum
Full Lenght Mirror 65×24
Self Healing Cutting Mat 36 x 48
Gravity-Feed or Professional Steam Iron
Personalized Room Sign
Handheld Vacuum
This could be the most boring gift idea, but I swear to you, I would be over the moon with this one. It's a very considerate gift. I would know someone took the time and thought about the process and how much thread we deal with in one sitting.
Honestly, I straighten up my sewing table every I see an overflow of snipped thread. I've always said I would buy myself a handheld vacuum but keep pushing it back because we already have two vacuums in the house. These three are the highest rated on Amazon.com if you think this would be a good fit for the sewist in your life.
Full Lenght Mirror
A full-length mirror would be an ideal gift for the serious sewist, who is constantly producing garments for their wardrobe. I would love to have a tri-fold mirror because they provide an almost 360 view of your project. It's also very helpful while sewing to see how your garment fits from multiple angles. Here are a few options, but it would be a nice idea to know the space your sewist is working with, so you don't end up getting them a mirror that is to big.
Self Healing Mat
Dahle Vintage Self-healing | This is one of the items that gave me complete peace of mind when working on a project. When I first started to sew with a desire to share, I didn't have lots of space and I really wanted to use a rotary cutter for accuracy in my projects. It would only be possible with a self-healing mat. After much research, I decided on the Dahle.
Gravity-Feed (GFI) or Professional Steam Iron
It's no secret that the most effective way to make your sewn garments look professional is with pressing. Personally, I've always wanted a GFI but never had enough space to keep it out. This iron is a bit cumbersome because it literally looks like an IV station. The water container has to hang about ceiling height, based on what I've read. However, I've heard good things and may invest in one. But for your sewist, a good steam iron, is a must to press those seams and make those creases, pulse remove wrinkles.
Personalized Room Sign
Let them know you support their interest and want them to blossom. Having a sign in your sewing space really seals the deal. It completes the room, sewing corner, or nook. at least for me would be something on par with a ManCave :).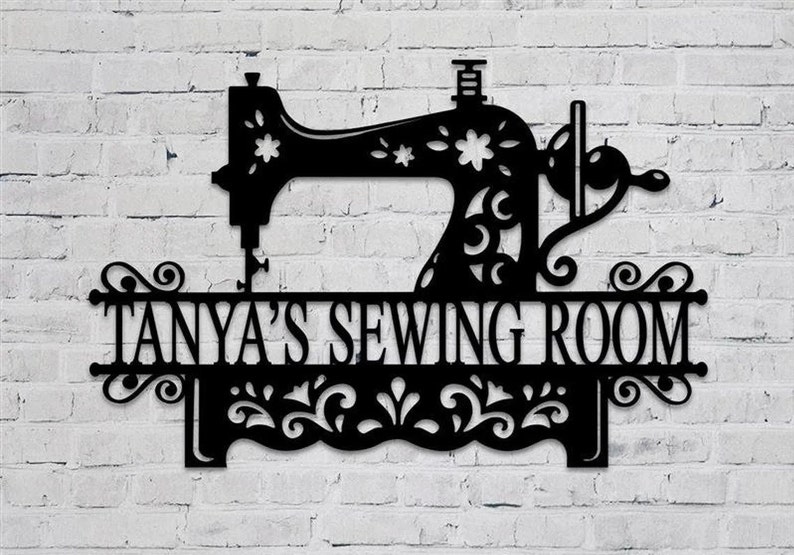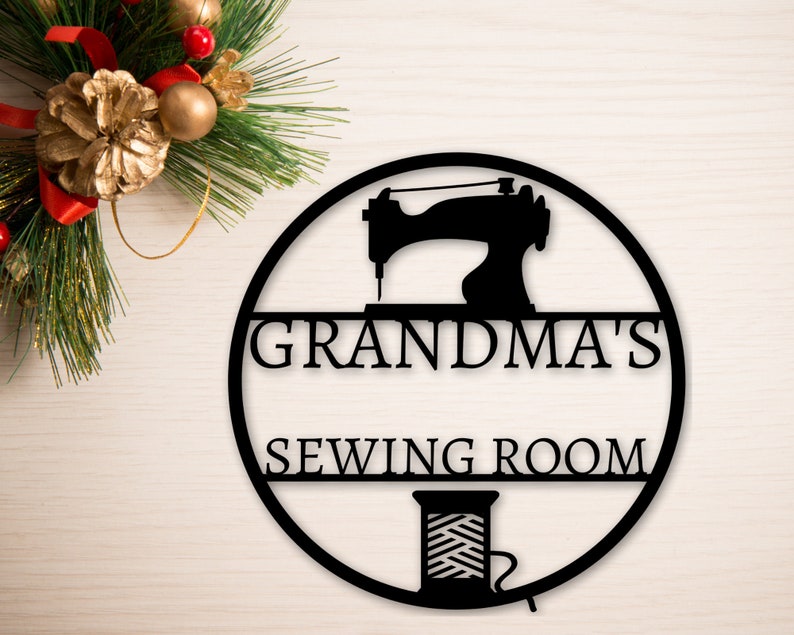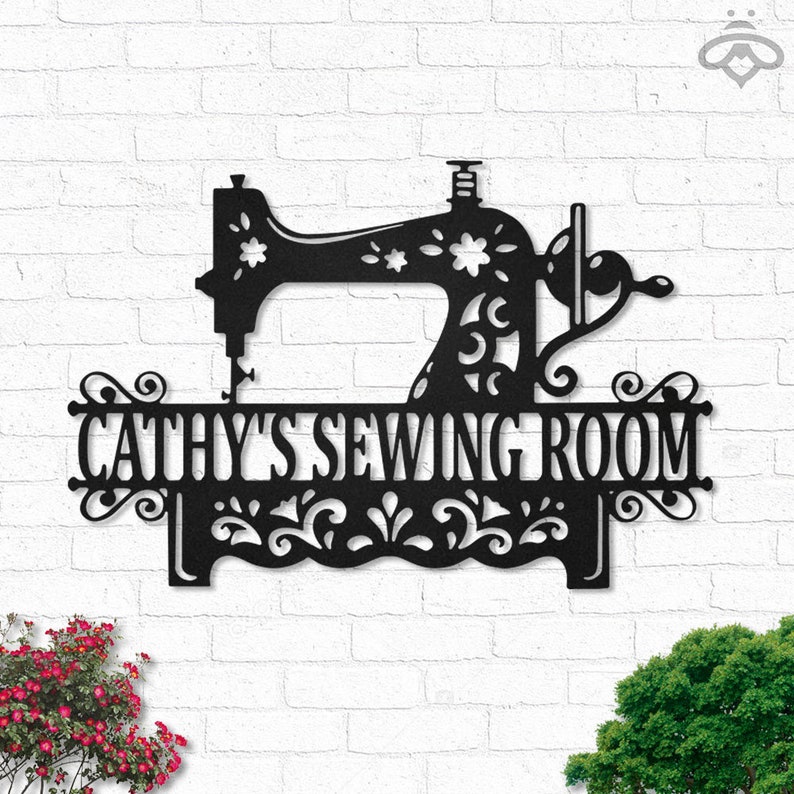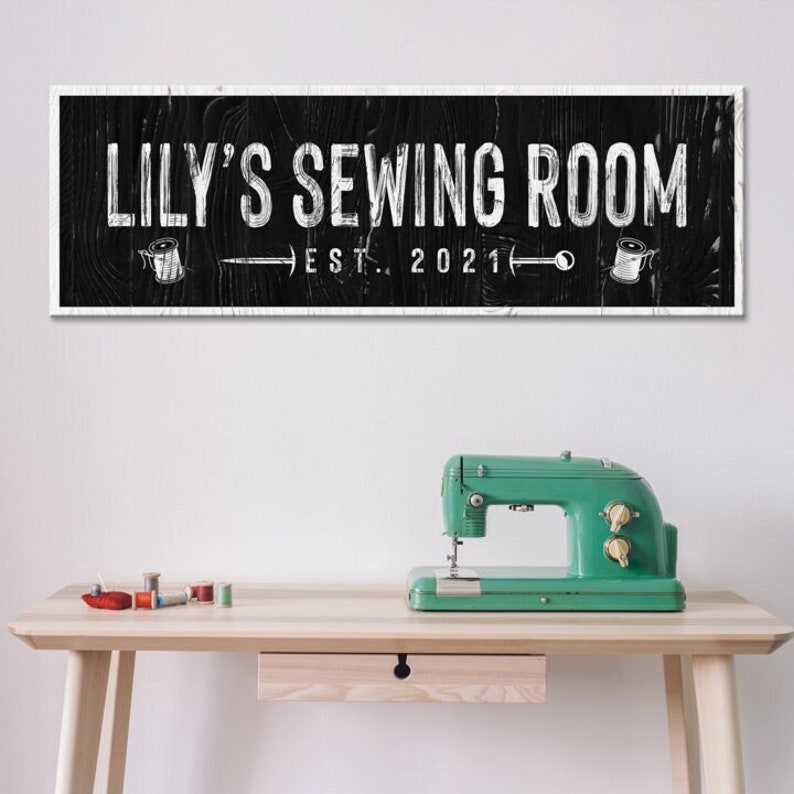 These are some safe choices when shopping for that awesome sewist, I know they will be happy when anyone one of these.