Don't you think this should be the name of a Princess or a Romantic Hotel? What would you like to wear to the Ball my lady? Welcome to Hotel Marsala. It sounds good to me, right but it's actually the color of 2015. I love this color, it's not the killer red but a sort of spicy red. I'm excited to go fabric shopping with this color in mind.
This color reminds me of an open plain, a wide open field to lay on and count the clouds. Don't you just adore this fetching shirt below? I can see myself in a Wide Brim Bowler Fedora or Cloche
The color is hitting the scene everywhere so don't be left out. This may truly be one of those staying trends you can make your own, and not just a passing fad.
INTRODUCING MARSALA PANTONE 18-1438
A naturally robust and earthy wine red, Marsala enriches our minds, bodies and souls.
Image [EOnline, Blingsparkle]
Sewing inspiration BurdaStyle January 2015
Sheer Sleeve And Shoulder Jacket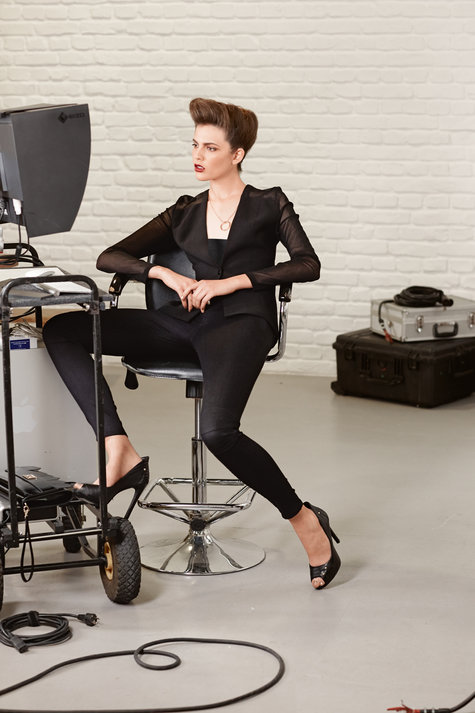 I am in love with the below outfit and plan to add it to my wardrobe in the first quarter of 2015. It is totally me and I just love it.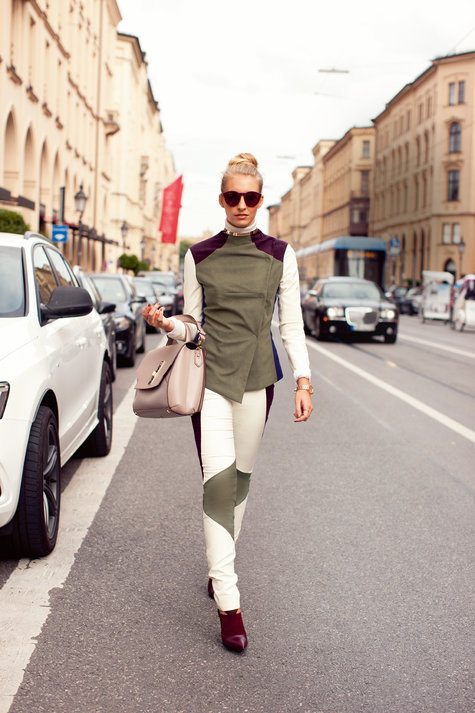 Thanks for visiting and Happy Sewing!