Nothing gets me more pumped for sewing than when I receive new fabric. Wow!!! I have some new fabrics from Trinidad & Tobago and domestic (Joann's).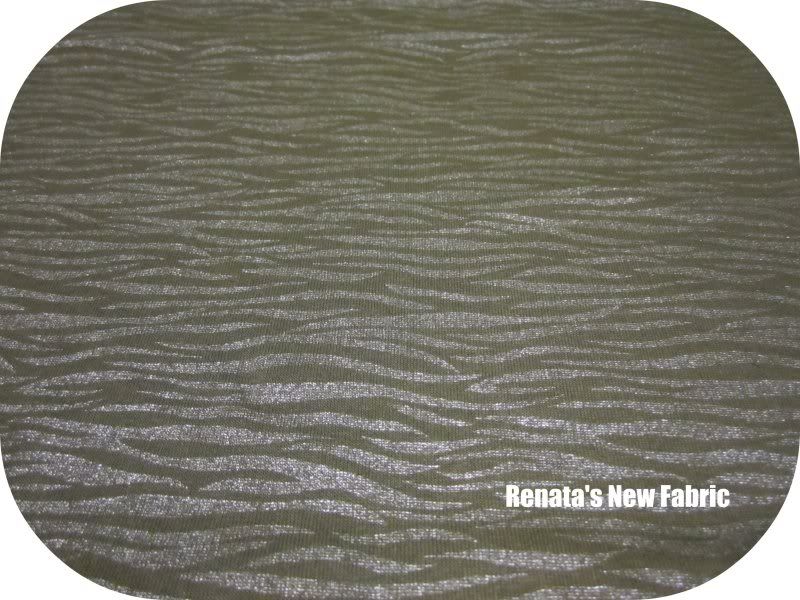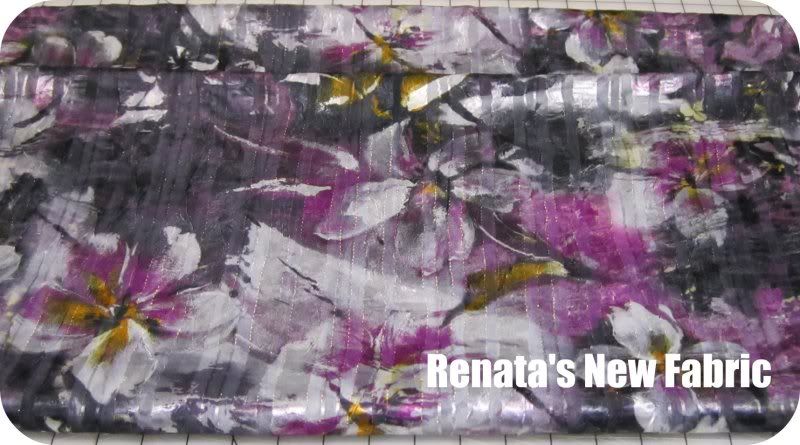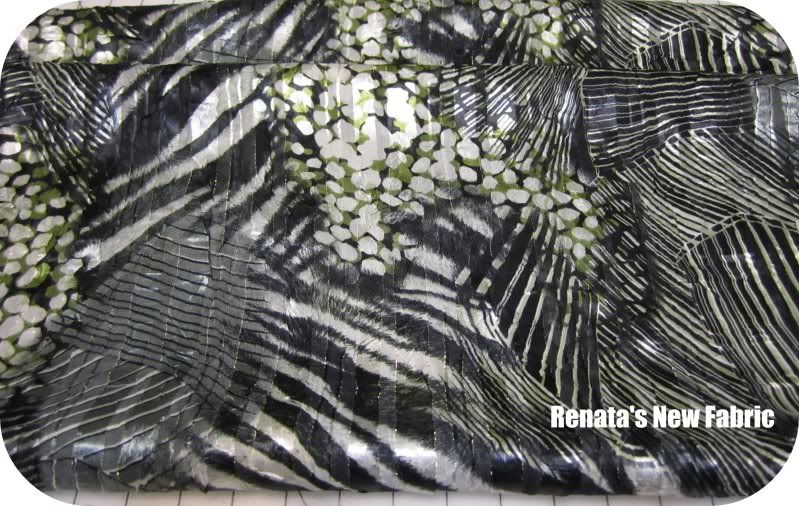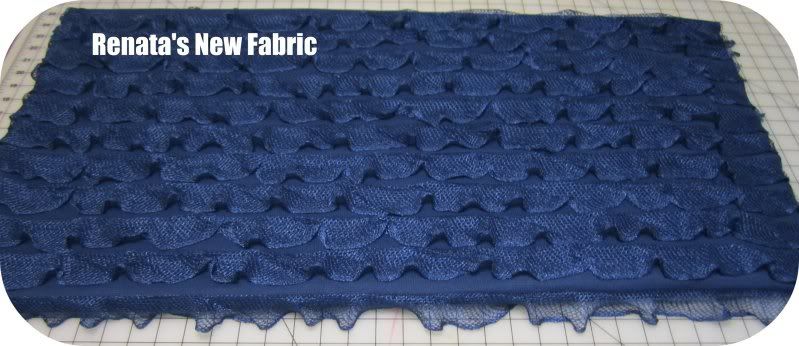 The first two and last fabric are from Joann's, I bought them late February. The other fabrics were gifts from my mom. I really love all my new fabric and can't wait to create new master pieces.
I made a skirt out of the blue ruffle fabric and a dress out of the red floral. I'll have two up coming post in May on those. I think you'll love how these turned out. I can't reveal it yet as I'm working with my local magazine on these.
Sewing has taken a backseat, because of my training for my 1/2 marathon. But I've started to get back into the groove.
Thanks for stopping by, I promise you'll be impressed with the next few post.