Take a deep breath… wow I've finally used a pattern from
Anna's book. I've only owned it for what 3 years. In all honesty I've failed
miserable in my futile attempt to review this book back in '09.
I buckled down
last week and wowed myself by completing two bags for some very dear
ladies. This was a simple pattern, which
can be played up or down (all to your preference).
Anna's directions are easy to follow, not too complicated. I
love not to complicated, most of the time I skim through the direction. One of
my major bad habits, which has lead to hours of practice with the hem ripper :).
What do you think of the fabric selections?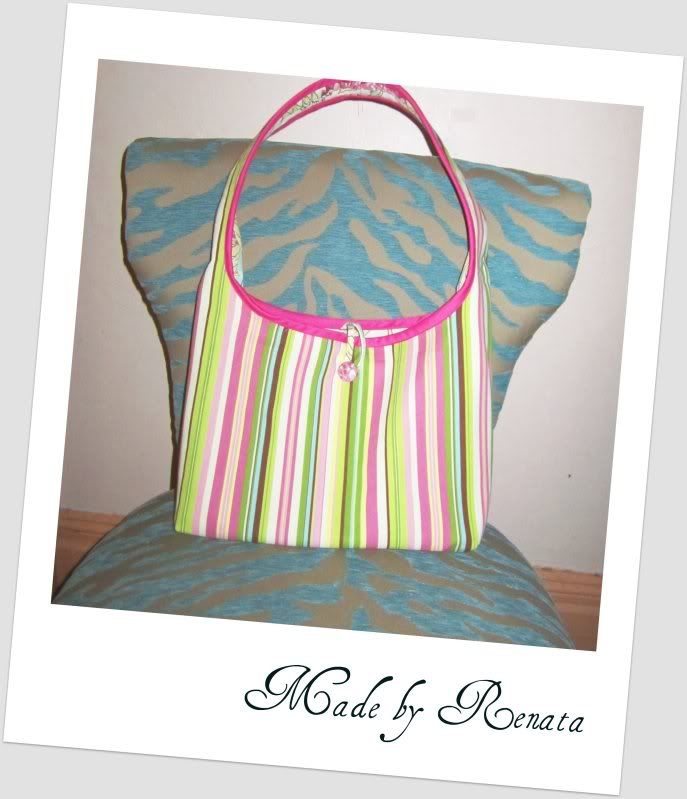 The
first tote fabric was bought from hobby lobby in Iowa back in August.

I purchased this fabric at Joann's in Eau Claire last week.


After being bitten by the
sewing bug again, I'm off to the fabric store for new amazing material tomorrow. Hopefully I can find some great deals the day after Christmas. I'm hoping to complete three more of these before the weekend.
Happy Sewing and thanks for reading.