It's a new month and I wanted to say that life outside the blog is KING. After much thought, its obvious that committing to a weekly update would be a stretch. My goal is to post at least twice a month.
My kids just started taking swimming lessons and are loving it. My 2 year old is very upset she has to look from the glass screen.
For the last two years all the kids have been in one room, and we are remodeling a second bedroom for my son. All my free time in September was helping my husband and making time to sew. Now lets talk sewing!
On The Table As We Speak:
I've McCall 6404 on my cutting table.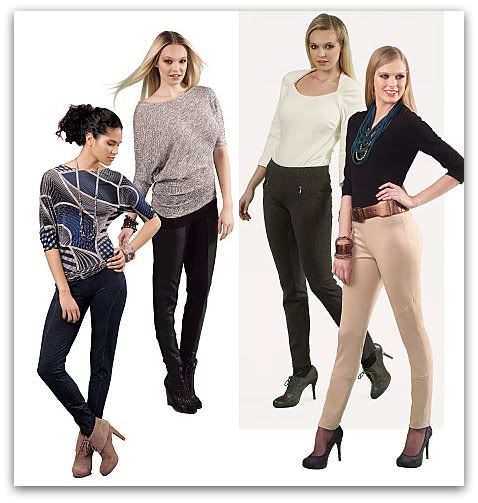 Not sure which one of these bad boys I'll like to try first. I'm not good with welt pockets, so I'll stay far away from that one for sure.

What I learned this week: Cookies only last the day you make them 🙂 Just kidding but true in my house. Seriously – I learned that I need to slow down or I'll pay the price with the hem ripper. Also pressing each seam makes the garment look awesome, I used my tailor's ham a lot with my last few projects.

What's On The Agenda: Cutting out patterns from the Fall Ottobre Sewing Magazine. I would really like to review fall trends. With back to school shopping and getting back in the swing of things, my surfing has been way below average.


I was thinking about sewing something pink this month, not sure if I will yet.
Shopping This Past Week: I've been trying to stay away from the fabric shops around town. With Christmas and my daughter's birthday coming up, all my pennies are already accounted for. Yet I do find a little cash here and there to purchase some fabric.
Finished Projects:
Tailor's Ham and Seam Roll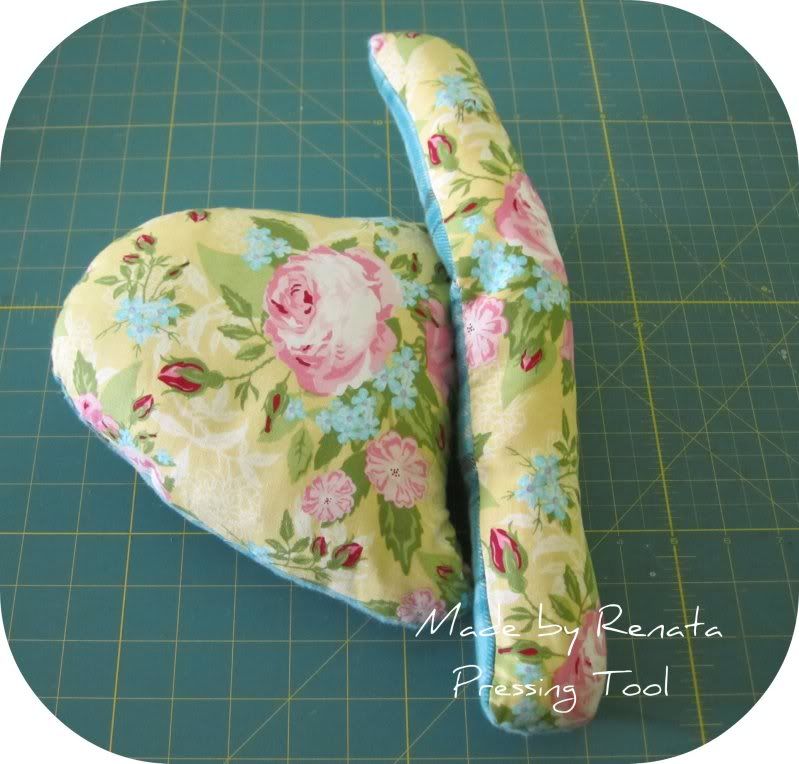 I finished simplicity 2554 and 2145



I liked how this top turned out. My only issue was the flounce, I think the fabric should have been a bit lighter (weight). Another great pattern from Simplicity.
This is a really nice dress, it was easy to make and the instructions were easy to follow. Next time I make this I would try a sold fabric or play around with colors and patterns.
That's all for now, I hope to have another post up by Friday. I did some fabric shopping. See I told you I find a little time and money to shop 🙂 Till next time Happy Sewing.