It's been on my mind for a while, starting my own series. Finding that one thing which will encourage me to sew, allow me to make time to sew and enjoy it. Can accountability do it for me? Usually when I sew, I'm in a hurry and rushed. My goal is to select some patterns I'm interested in and post updates the 2nd Friday of the month with my progress. This is a pilot, so I'm not sure how long the process will take or the number of patterns to choose. Hopefully this first attempt won't go longer than 90 days.
The 'What's On My Table ' series will begin Friday September 2nd.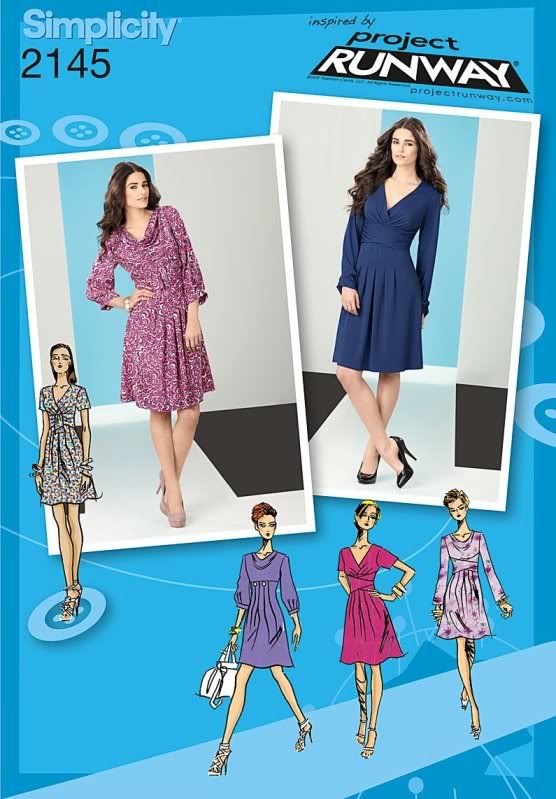 I know this dress is definitely being made its already on my table.
I've already cut out view C of Simplicity 2554. I've already named here Purple Haze, she's one of my Labor day projects.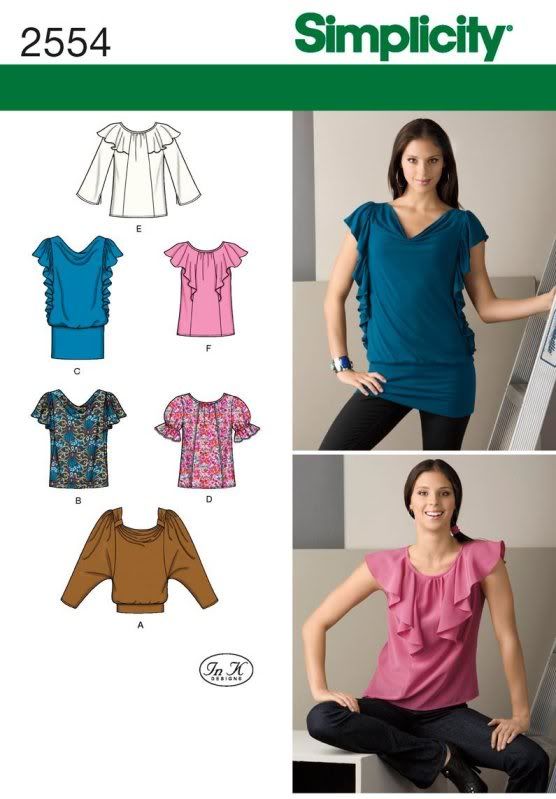 I'll spend the next day researching styles and trends, all the fun stuff. After musing over the latest and hitting up my fabric stash, I'll post an update on Friday. Maybe I'll have a better idea of how I want the process to flow.
Happy Sewing and Thanks for reading!