TGIF – So happy about this. We had mayhem in the office due to miscommunication and whatnot. I was happy to be out the door at 2. After dinner I cleaned the sewing room, I really didn't need to do much. But I hate working in a messy space and very excited to put in a full days work tomorrow.
On The Table As We Speak:
Making one of two pressing tools. I have a Tailors Ham in the making and will upload photos tomorrow. It's made with 100% cotton and 100% wool on each side. I would post the picture tonight but I'm still stuffing it. I'll be using wool and cotton scraps (It's unbearable to cut these fabric into itty bitty pieces). This is my first attempt, I know that they are usually filled with sawdust. Also I lined it with 100% cotton muslin.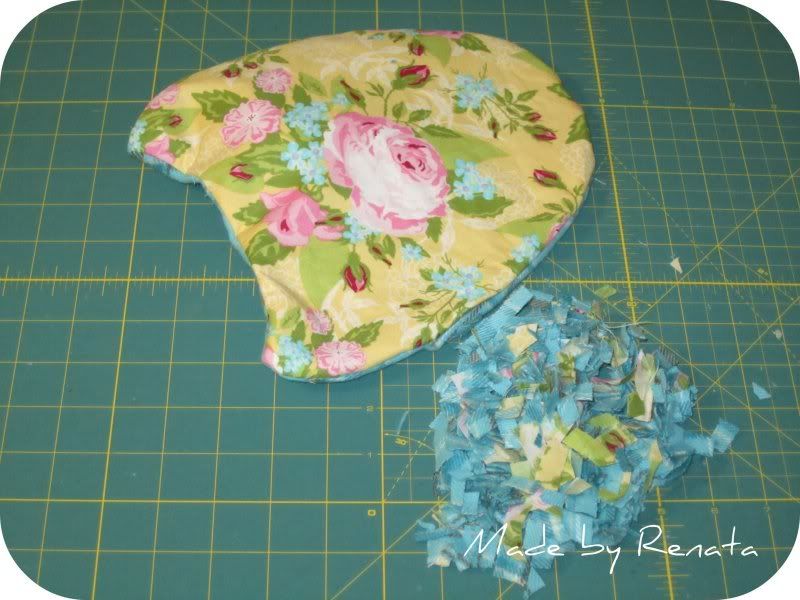 What I learned this week:
I just found Sew Forth Now podcast. Can you please tell me where I've been the last 4 years? Wow – Lori has a wealth of sewing information in each episode. I've spent the last three days getting caught up. So far I've gotten to April 2008. I'll be using Lori's podcast as background music when I sew this weekend.
What's On The Agenda:
I'll be completing the Tailor's Ham and Seam Roll.
Simplicity 2554 View C
Simplicity 2145
Not taking on too many projects just yet.
Shopping This Past Week:
I work adjacent to Hancock Fabric and 4 minutes away from Joann's. It can be hard, being so close to these stores. This week I bought three patterns Simplicity 2337, Simplicity 2255, and Simplicity 2181
Finished Projects:
I don't have anything to report, but I hope to have more next Friday.
Thanks for reading What's On The Table.