Fashion Waits On No Man!
According to Style File blog, Fall 2011 is all about the new bling. Lets cross out sequins, there no longer in. If your on top of fashion remember to add sparkly separates to your Fall Wardrobe.
Don't take my word for it, check these images to visually satisfy your sewing influences.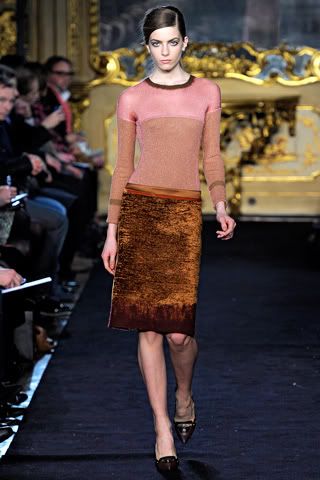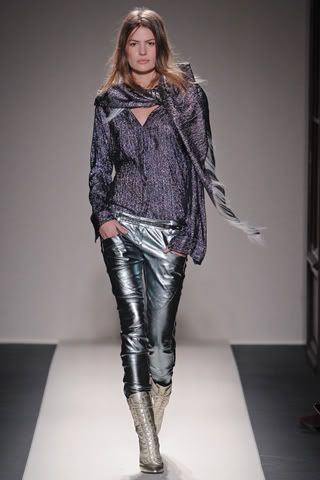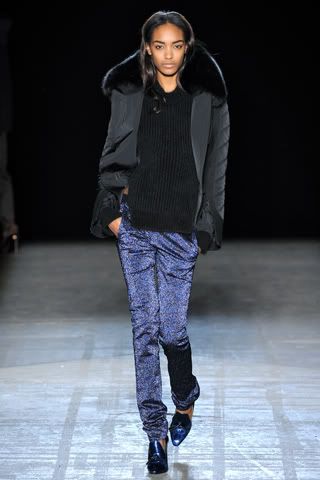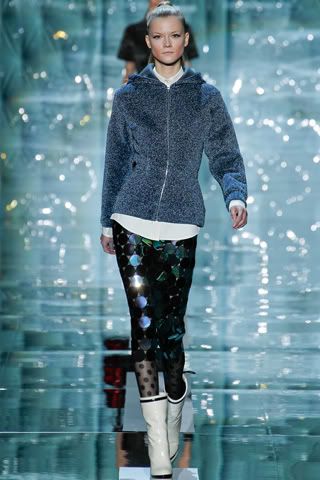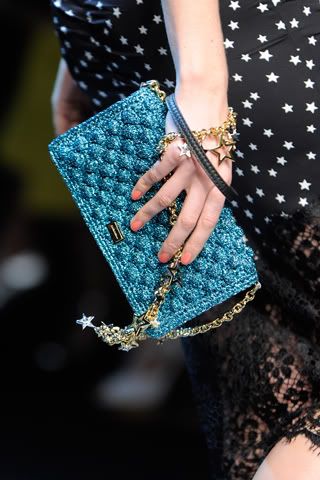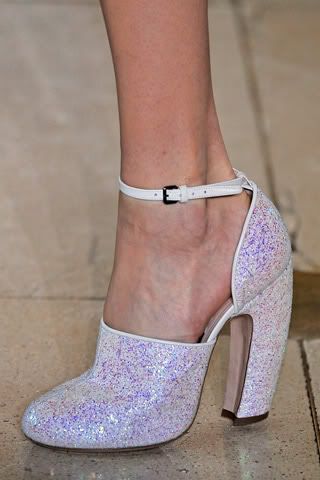 (Images: Link to source)
I personally love the glittering skirt from Aquilano Rimondi. The burnt orange is such a tempting color, just perfect for overcast Fall days.