Lovely Collection
Butterick's collection showed up in my inbox late last night. I may not be the best person to judge or say how good or bad a pattern collection is. However their Fall styles are looking good 🙂 I had to write on this, I totally see myself heading over to Joann's or Hancock for some patterns. Although I must say that sometimes the new patterns are not always out for the infamous 99cents, 1.99 and 3.99 sale.
Click LookBook to view the Fall collection. Below are a few patterns that I fancy 🙂
The details on this dress a simple and makes a big wow factor. The fact that its so subtle, really appeals to me. This is a must in my ever growing pattern stash.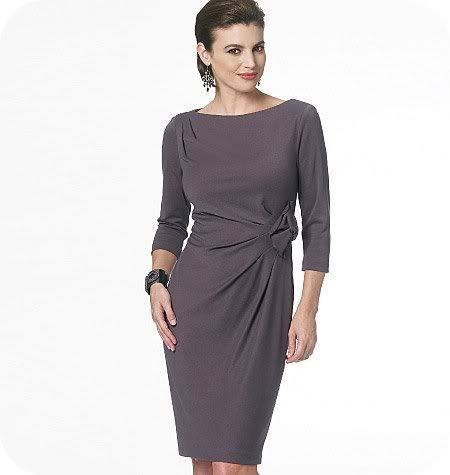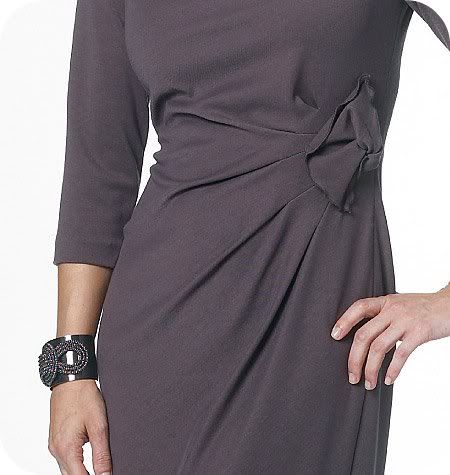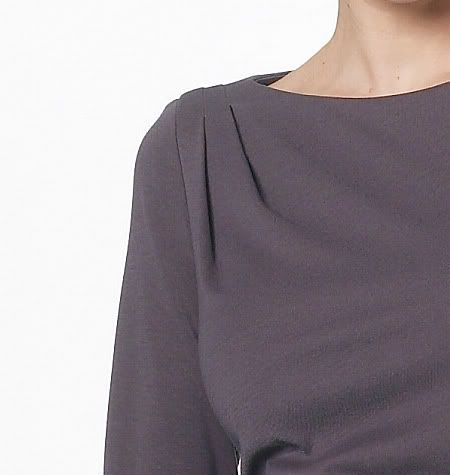 The lilac dress below has some awesome details but I'm not feeling it. I'm not sure if its the color choice or what. The lines are great, maybe adding two or more color might make it work for me.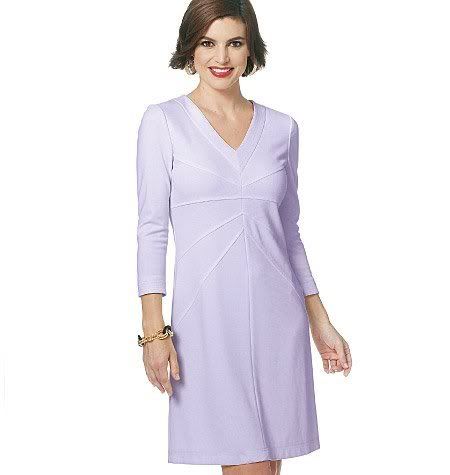 The draping and color choice is extremely luxurious for the below dress.Another fab color would be navy blue or gold.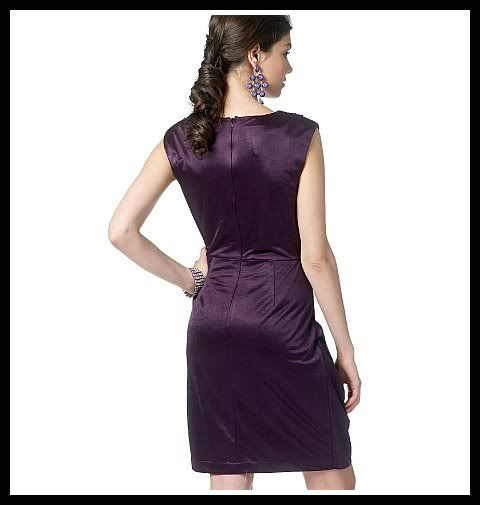 The design of this dress seems pretty common, yet it can be an essential staple in your wardrobe.
Although I'm not the ideal candidate for color blocks, this dress would make me a convert. This would make a great wildcard project for me.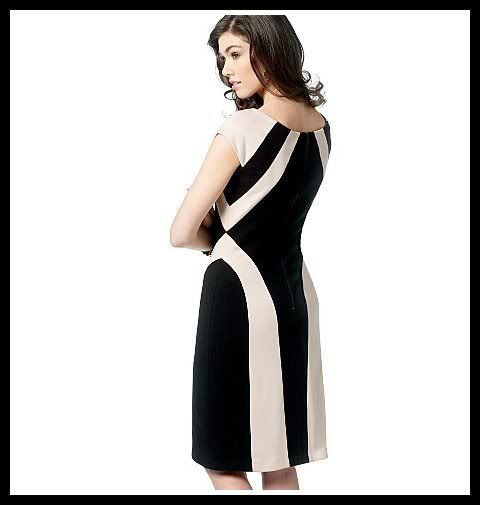 This See and Sew pattern, has my name all over it. As a moderate sewer this would make a great project.
What can I say, yet another fantastic color choice for the design.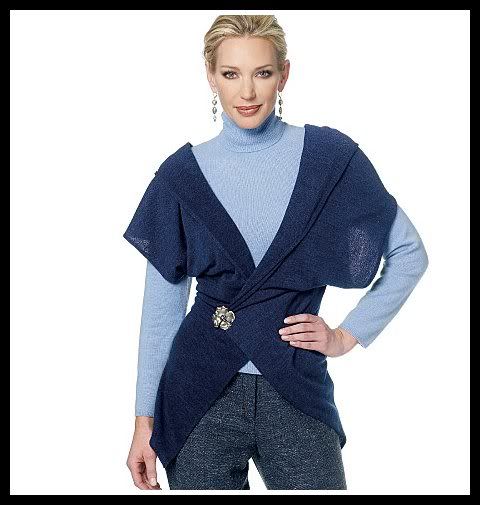 This is my favorite piece of the entire collect, its so classic yet has an updated collar in my opinion. I could be wrong but would still make it.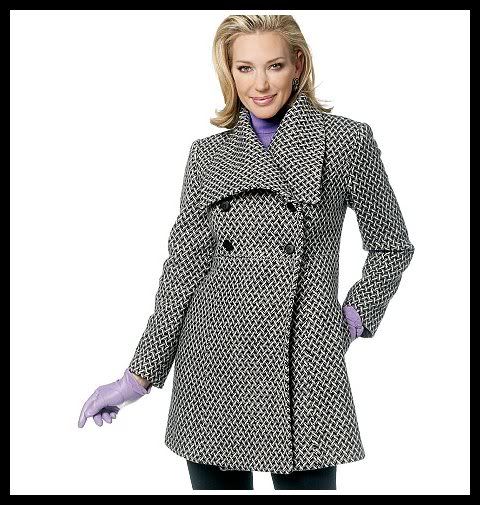 My sewing this summer has improved much, compared to the last two years. The fabric and pattern stash in my sewing room is growing, I can't help it :). This year I'm making lots of progress working on projects, I think it has a lot to do with finishing school.
Happy Sewing!