Stitch by Stitch
I've been reading Deborah Moebes book and love it so much. The book is perfect for the absolute beginner. She has some really cool projects to get you started, without making you feel like it will take forever to start a major project.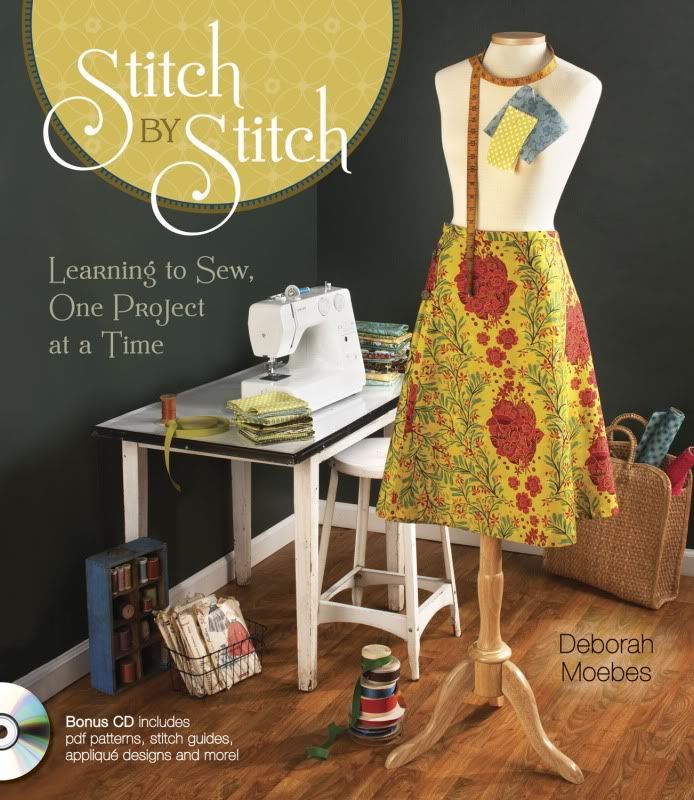 I would recommend this as a must have, also the CD is another reason to get this book. I'm hoping to have the napkin done in 48hrs.
Have a great Saturday.