Here is another completed project. With last week being finals it was nice to sit in my sewing room and show some love. This is what I came out with for my lovely daughter *smiles*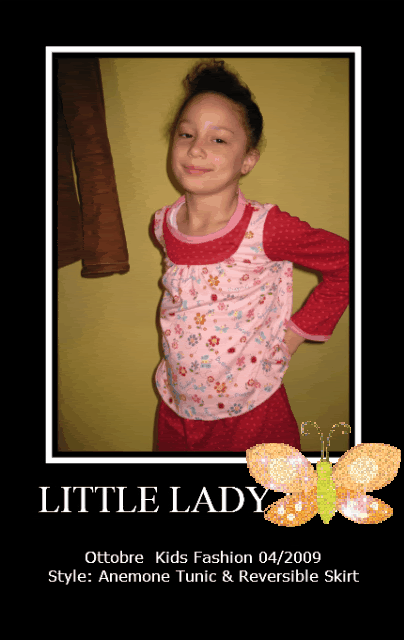 I could not resist trying out this pattern. I've been meaning to but once I say this variation on Crazy Cucumber blog and wanted to get a dig on it.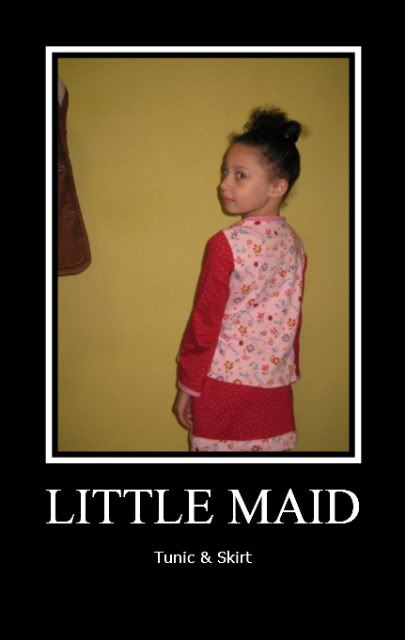 I love to sew, if only I had more time to perfect this hobby.This was such a fun outfit to put together. I'm not one to work with various fabric, but I'm a bit shock at how much I like mixing and matching the different fabric to make a complete garment.
Drop by soon, I have two projects up my sleeve. Hopefully I can complete them by next Friday.