Books, Magazines, Tools?
Friday I found myself anxious as I was waiting for my shipment from amazon and my OTTOBRE Magazine to arrive. Finally I can take a breathe of relief as everything showed up at my door by 1pm. I also picked up the new Threads Magazine and found some useful articles.
As you can see from the photo I have the Sew U series by Wendy Mullin. I love her book "The Built by Wendy Guide to Making Your own Wardrobe". Surprising myself by almost finishing the book in 2 days. I've not peeked at the Home Stretch yet. Because I'm taking my sewing from a beginners P.O.V (point of view, I'm going to add a new course to my Fall syllabus *smiles*. I'm not sure how it will all workout but time will tell.
My favorite tip from the book is the sewing project ticket. This I know will keep me inspired and well organized.
Skirt Project Ticket
Shirt Project Ticket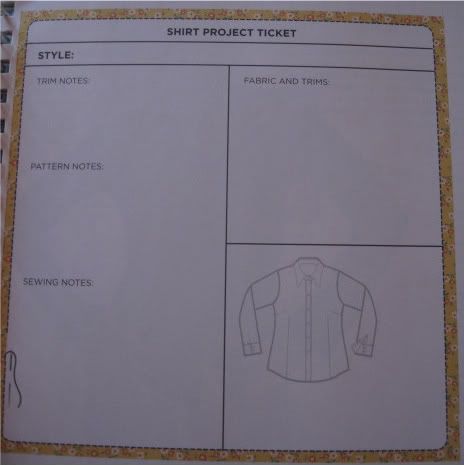 Pants Project Ticket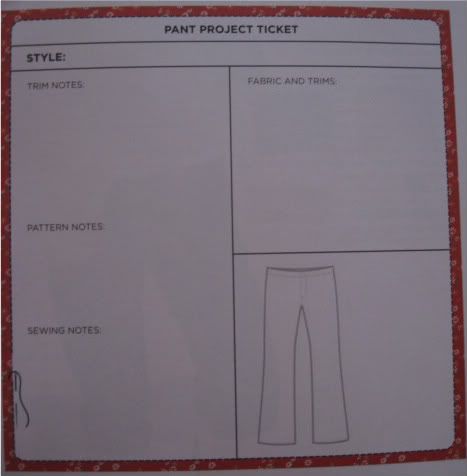 Big Buy of the Weekend
My awesome husband took me to Joann's and bought the Rowenta Professional Iron for me. What a great birthday present. I really hope it's worth the cost. I read tons of bad and good reviews. Hoping I fall in the good review category I'll let you all know my verdict.
This photo is sort of bright up top sorry about that.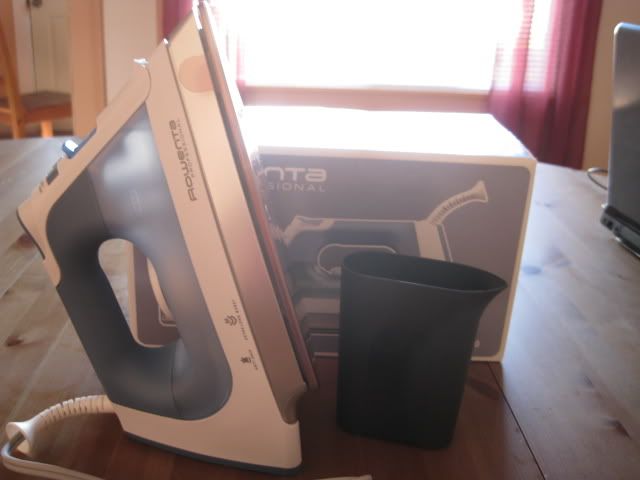 Today I hope to receive my second shipment from Amazon. I did order a few books all are about sewing. I really want to perfect my skill and construct well built garments.