Hi Everyone,
It's been a few months since my last post. I must say that I've had a hard time after Sophia.
Summer school was a drag as I have been having terrible headaches all semester. Now after a MRI I know that I have migraine. If that was not enough I started getting earache and now I'll have to get tubes in. Never thought I would be doing this before my 29th birthday.
Anyway I did find a little time to get some sewing done. My first project since receiving the OTTOBRE design magazine was the "Velma" vintage skirt. I made two, one for my daughter and my niece.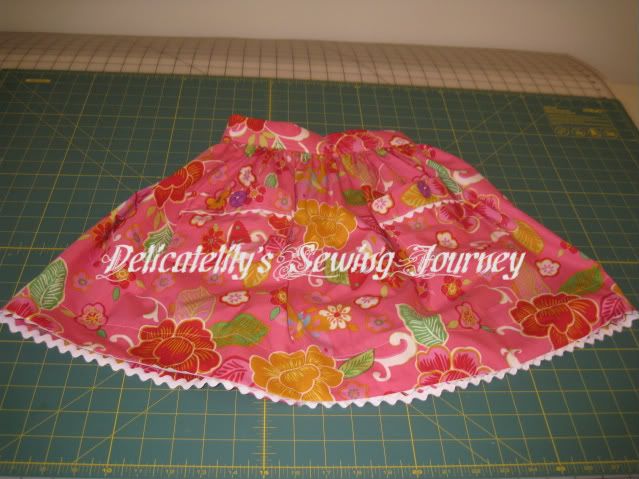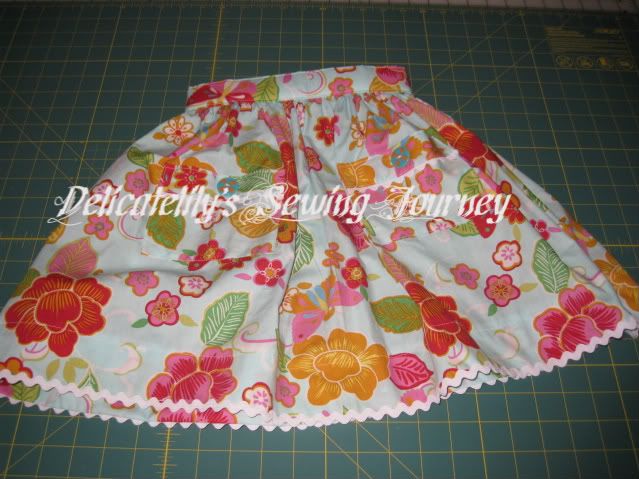 Here is my daughter modeling