Here are a few pics of the family, the weekend of Friday 21st – Sunday 23rd.
My first attempt at taking a picture in a mirror. (Funny) Anyways this is me on my 29th Birthday 5 months after having Sophia.
Here is Isaac and Izzy, we are on our way to a birthday party.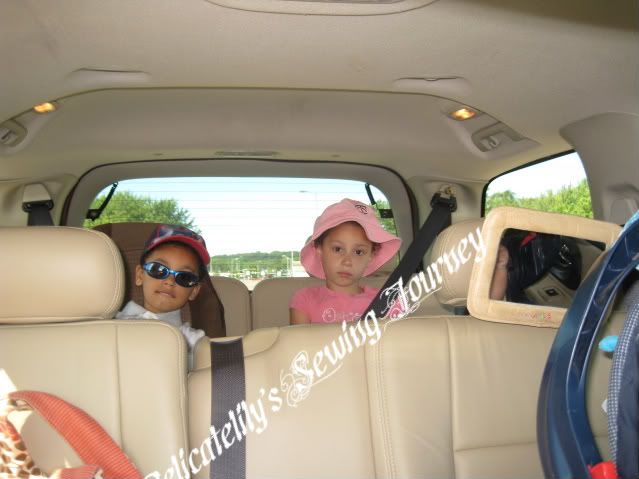 Now these are just pictures of the weekend.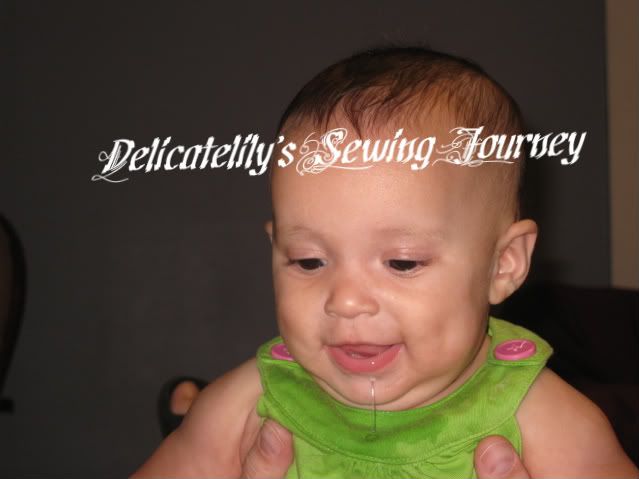 My two girls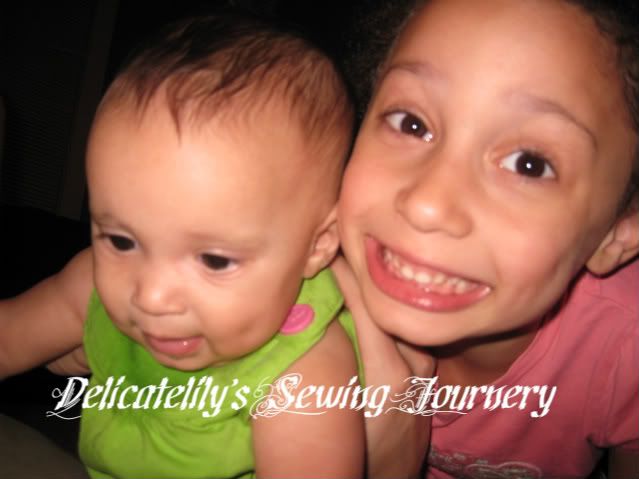 My husband and two oldest.

Me and my girls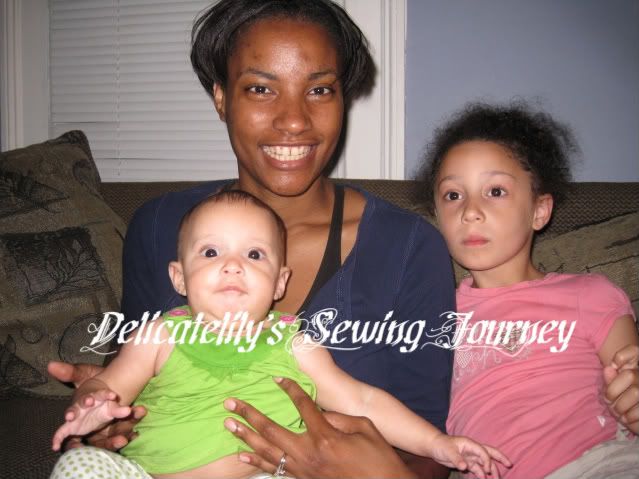 My little man as you can tell from the signs that he had cookies.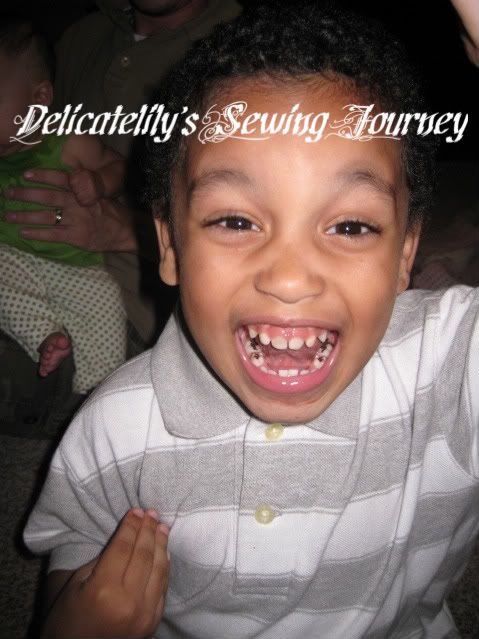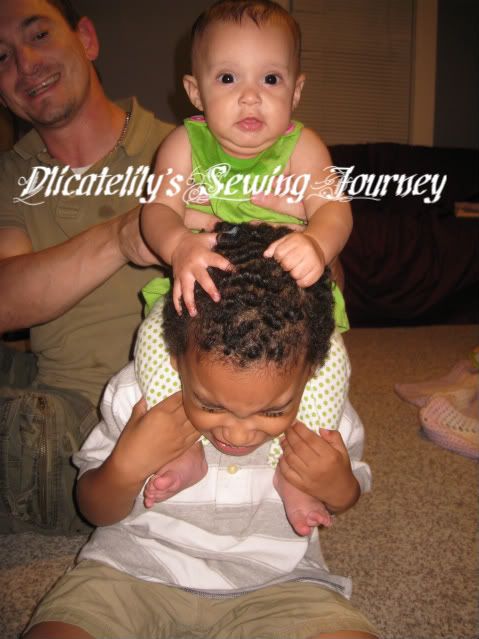 These are two cards I made this weekend, nothing fancy as I'm a beginner card and scrapbooker.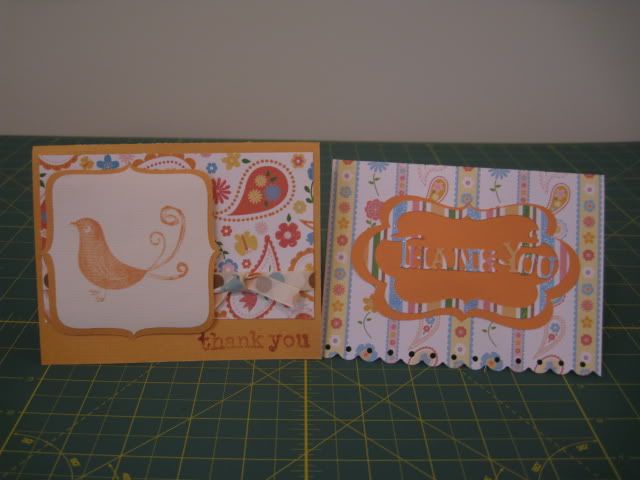 Did you notice the bad stamping skill. Look at the "Thank You".