The new Burda issue images are out and so far this is what I hope to complete in the near future. It always ends up with me making clothing for my kids with whatever free time I get.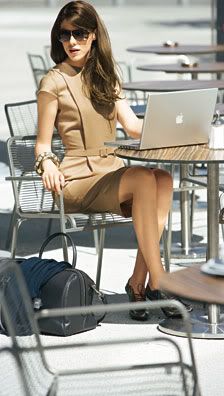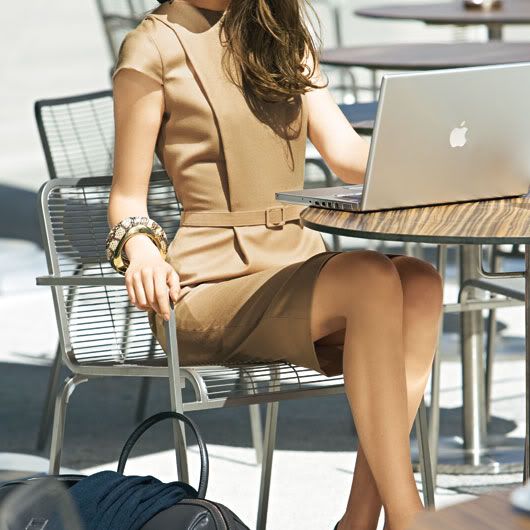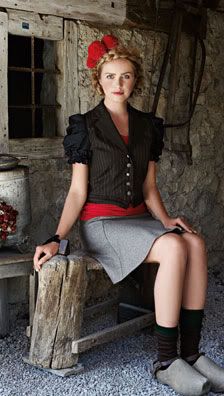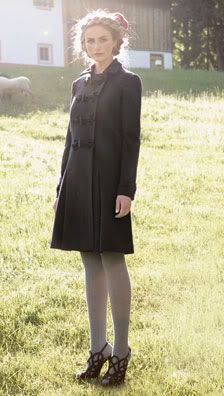 I'm really digging the skirt below. Simple for my current sewing talent.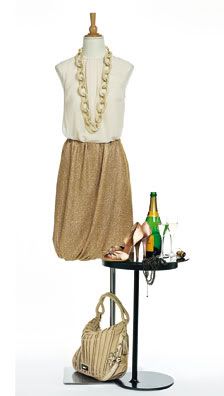 This dress has a sort of odd molly style going on and I can handle that.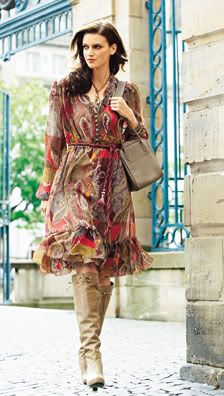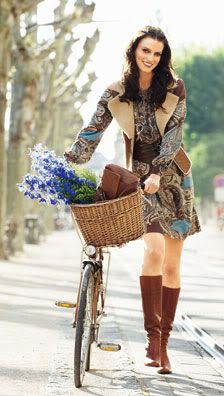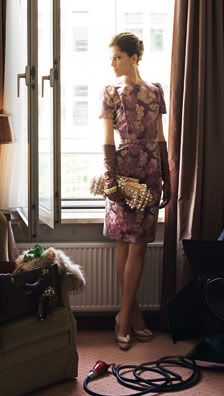 Kids
I'm not trying to be bias but I think my daughter would look great in these.