Today I will attempt to get some scrapbooking and card making done for National Scrapbook Day. I will be doing the Pink Stamper challenges. I truly doubt that I'll get through them all. But I'll give it a try. This may not be in perfect order but here goes nothing.
This is my first ever scrapbook page. I'm really new to this and not sure of any protocol that I should use.
Layout??? I just went with my own instinct.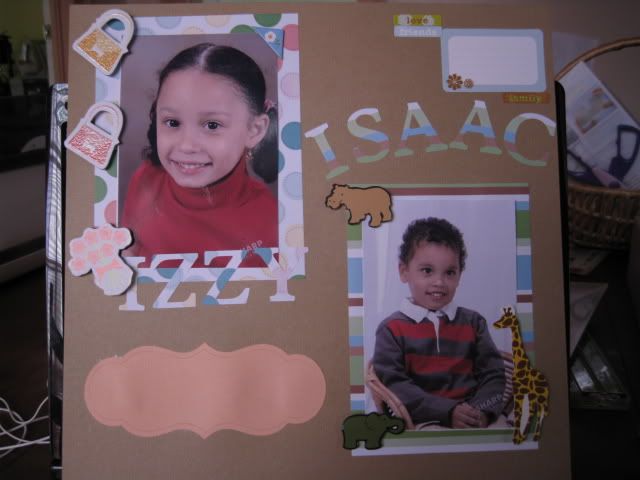 My little boy is a handsome devil.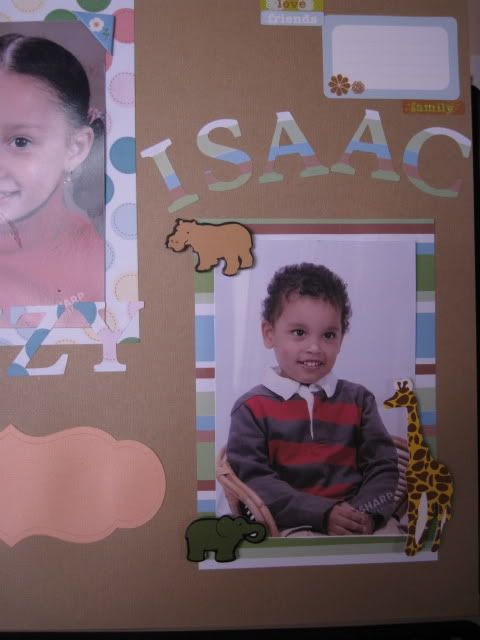 Well let me know what you thing, I'm just winging it today.